A week after a the disappearance of a Corentyne mother, her body is found in a shallow grave. The woman who is identified as 53 year old Waynumattie Permaul called 'Datalin' was found buried in a shallow grave at the back of her Kilcoy Chesney, Corentyne Berbice home. She is the mother of national cricketer, Veersammy Permaul.
The Communications Department of the Guyana Police Force in a press statement said her son, Versammy on Thursday filed a missing person's report. He said that had mother not been seen since Friday last (April 22).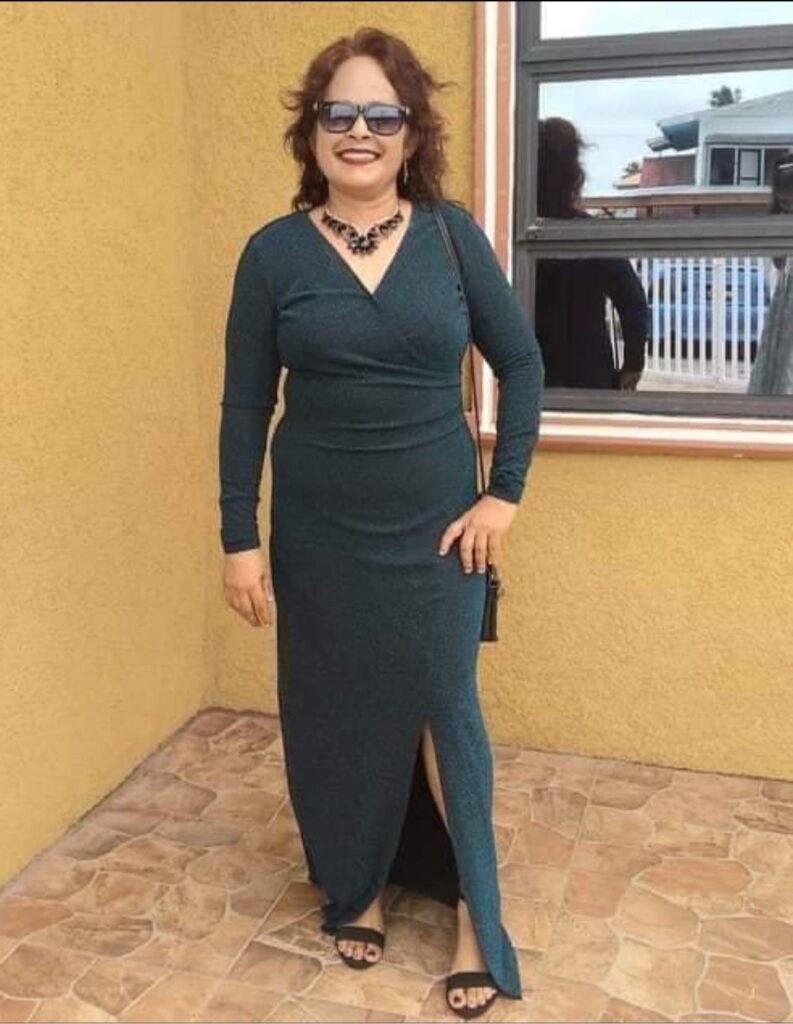 At about 1:45 hours today, police acting on information made contact with the woman's 55 year old husband, Avemanen Permaul who reportedly confessed to the crime. According to the police the man related to ranks the manner in which he took his wife's life. Waynumattie Permaul was reportedly killed at approximately 2:00 hrs on April 22. Her husband remains in police custody and is assisting the police with their investigations.